Most property owners and community managers understand the importance of a well-maintained landscape as part of the overall value of a property. Regardless of the type of property – HOA, religious facility, hotel, or other – presenting a clean and attractive appearance will generate positive reactions from residents, patrons, guests, or passersby. In the same way the property creates budgets for building maintenance, structural repairs, and tenant improvements, a budget should also be set up for landscaping and grounds maintenance.
A commercial landscape budget should be established and reviewed on annual basis, but can generally be considered in three sections:
What regular grounds maintenance services must be completed to achieve the baseline appearance for our property?
What additional services should be completed on an annual basis?
What major site improvements should we be planning for?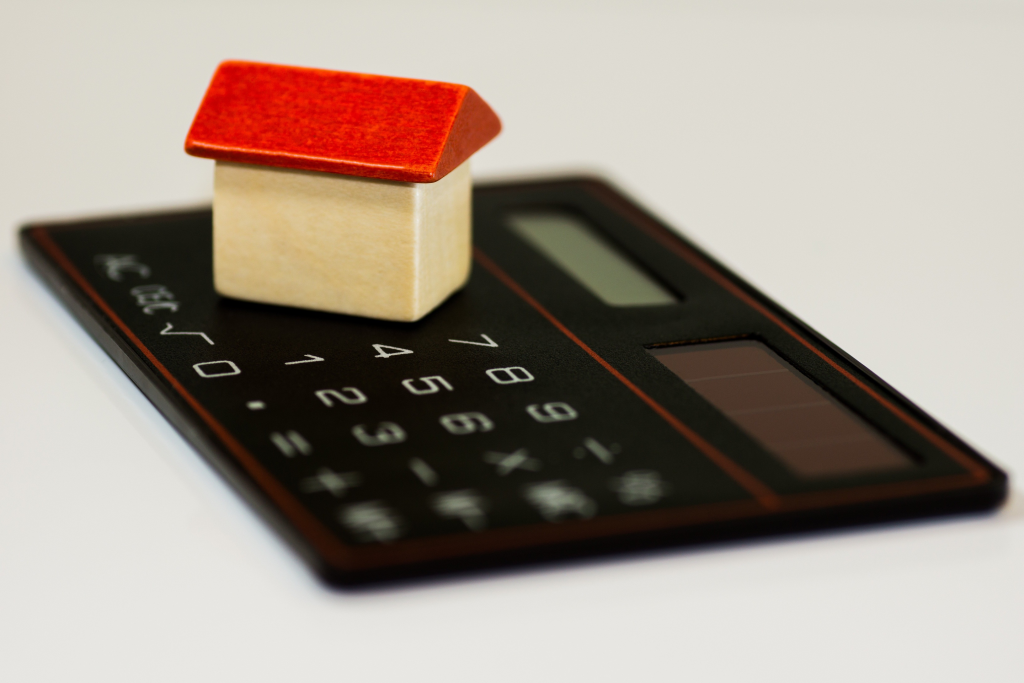 Regular Maintenance
A base grounds maintenance budget is likely to include routine seasonal mowing, edging, mulching, weeding, trimming of shrubs, and leaf removal. What other features are present at your property and must be maintained every year?
Is there an irrigation system? If so, budget for the annual start-up, shut-down, and small repairs.
Are there retention ponds? Usually these must pass local city/county inspections and will need specific visits throughout the year to limit overgrowth.
Are there ornamental trees and shrubs that require specialty pruning during certain times of the year?
Is there a rooftop space with plantings that will require care from a contractor?
It is also important to consider a contingency budget for unforeseen expenses like trees needing to be removed after a storm or turf needing repair after vehicle damage.
Additional Annual Services
Additional services completed with regularity on an annual basis can improve the look and health of a property. Depending on the importance to your property owners/stakeholders, these items might become part of your standard annual grounds maintenance budget or may remain as potential add-ons when desired:
Annual Flower Rotations
Brush Removal
Fall Clean-Up and Mulching
Playground Clean-Up & Mulching
Tree and Stump Removal
Tulip Bulb Planting
Turf Aerating and Over Seeding
Turf Fertilizer/Weed Control Applications
Woodline Clearing
You can review these options with your landscape contractor to learn more about these services and set up a schedule that fits the needs of your community.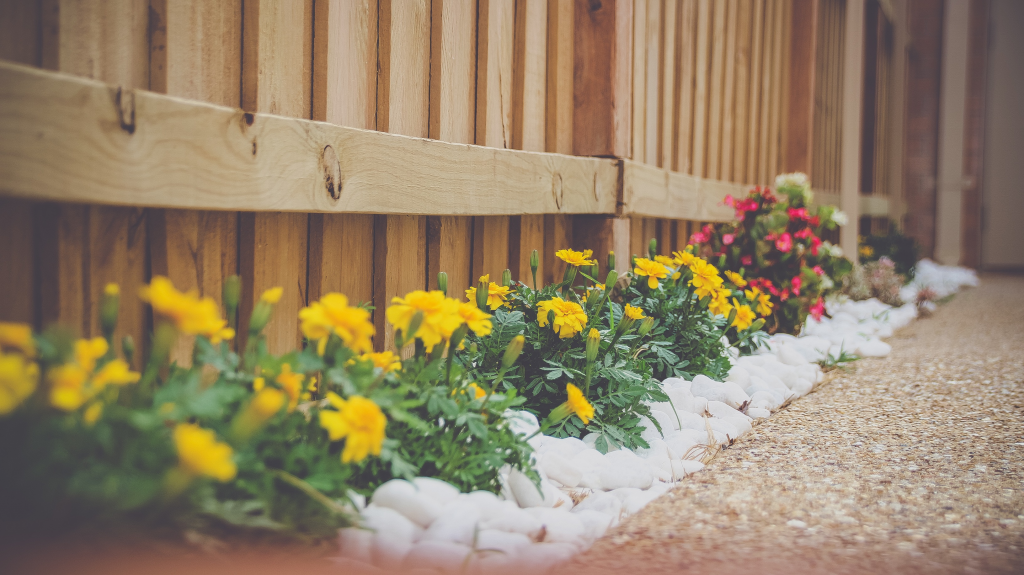 Site Improvements
Lastly, consider what major site improvements would add value and improve the appeal of your property. Determine how to save and plan for these budget items. We would suggest listing items in order of priority and then work one or two items in each year to be able to steadily complete the site improvements over time.
Are there retaining walls, steps, patios, or other hardscape items in need of repair?
Would a wooden fence boundary be a smart investment for the security of the property?
Are there any species of tree or shrub that have been highly susceptible to disease and could be replaced with a better option?
Could the property employ a drainage solution to eliminate standing water or slow water flow issues?
Does the entrance sign need a makeover, perhaps new plantings surrounding a sign with stone pillars?
Consult your trusted landscape contractor when thinking about site improvements because their perspective as landscape professionals might bring light to things you had not yet thought of.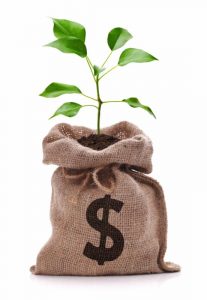 Grounds maintenance and landscape projects are a huge part of a commercial property's overall maintenance and facility management. Budget decisions may involve a committee of people, so it is important for all to understand what is involved in building a landscaping budget. Reach out to our team if you need help creating or reviewing a grounds maintenance and landscaping budget for your property.
Bonus: Check out an article from the National Association of Landscape Professionals' Love Your Landscape feature to learn more about Landscape Maintenance Budgeting.