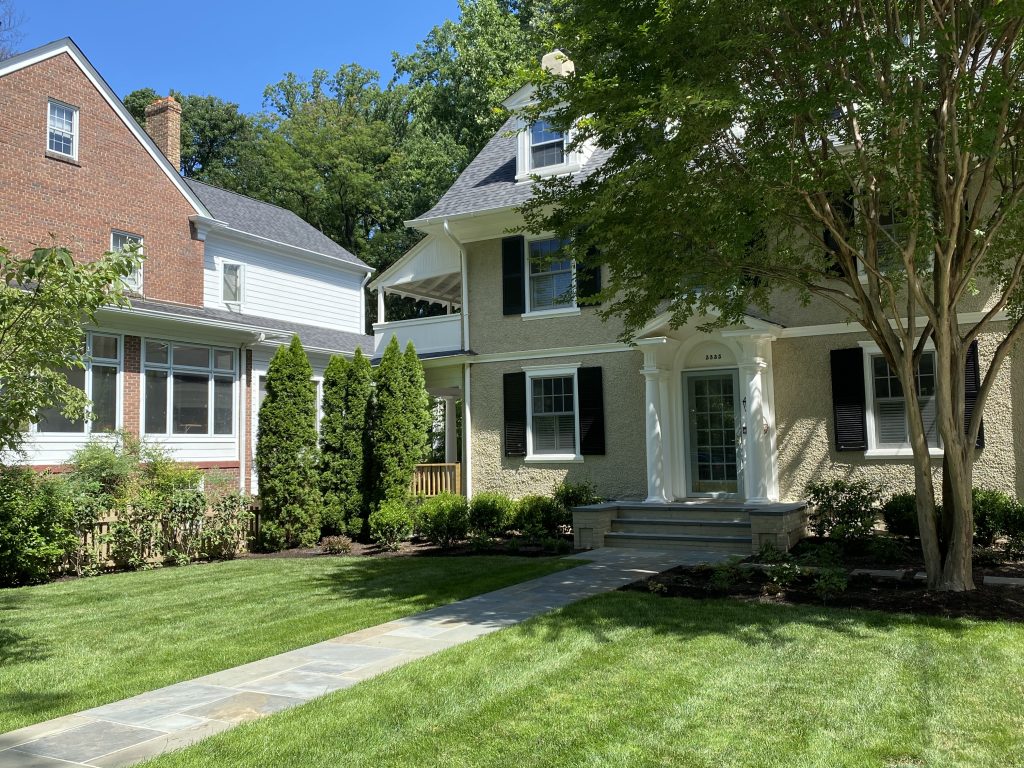 Spring is the season for refresh and renewal. We see a resurgence of blooms and color in our turf. We crave more time outdoors. And after a winter, even one with mild temperatures and little to no snow, a spring yard clean-up can be extremely beneficial to the overall maintenance of a property. Learn three reasons why you should make sure your property is scheduled for a spring clean-up.
1. Spring clean-ups set your lawn up for success.
It is important to clear your lawn from fallen branches and any excess leaves, especially after a snowy winter to try to limit damage caused from excess moisture or lack of sunlight. Debris that remains on the lawn can prevent the turf from absorbing nutrients and cause dead patches. Keeping up with a turf treatment plan can also help with the long-term success of your lawn.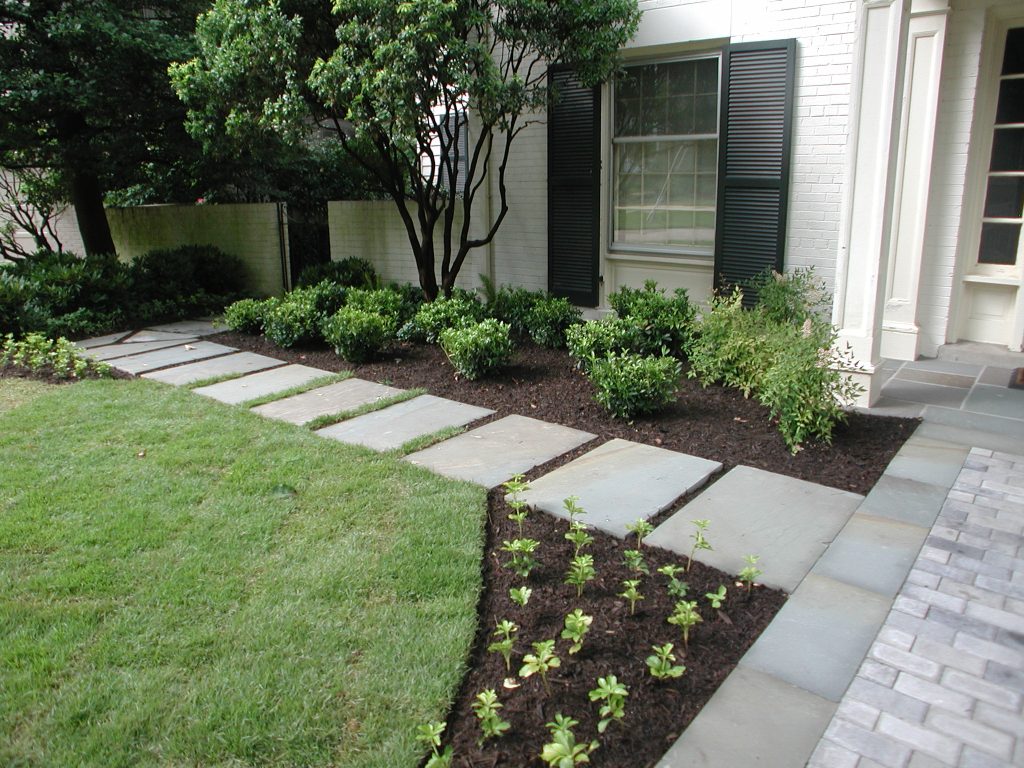 2. Spring clean-ups prepare plants for the growing season.
Spring is the ideal time for most shrubs, plants, and ornamental grasses to get a shape-up before the growing season. Trimming shrubs based on their specific needs; removing dead, dying, or diseased branches from small ornamental trees; and cutting back overgrowth of ornamental grasses helps to keep plants healthy all season long. Routine maintenance visits continue these efforts.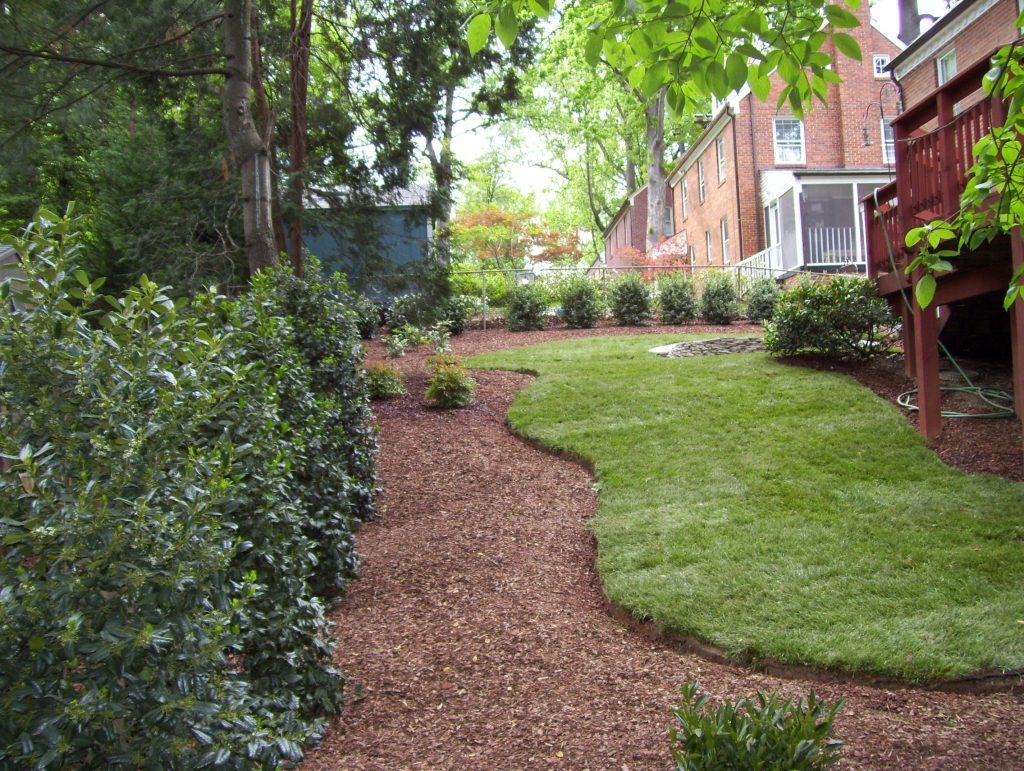 3. Fresh mulch aids in the health and beauty of landscape beds.
It is recommended that mulch be installed at least once per year so beds and plantings can reap the benefits. After weeding, fresh mulch is generally applied to a depth of three inches which helps keep soil in the beds from eroding; insulates soil and plant roots from temperature changes throughout the growing season; and retains moisture to help plants during the heat of summer.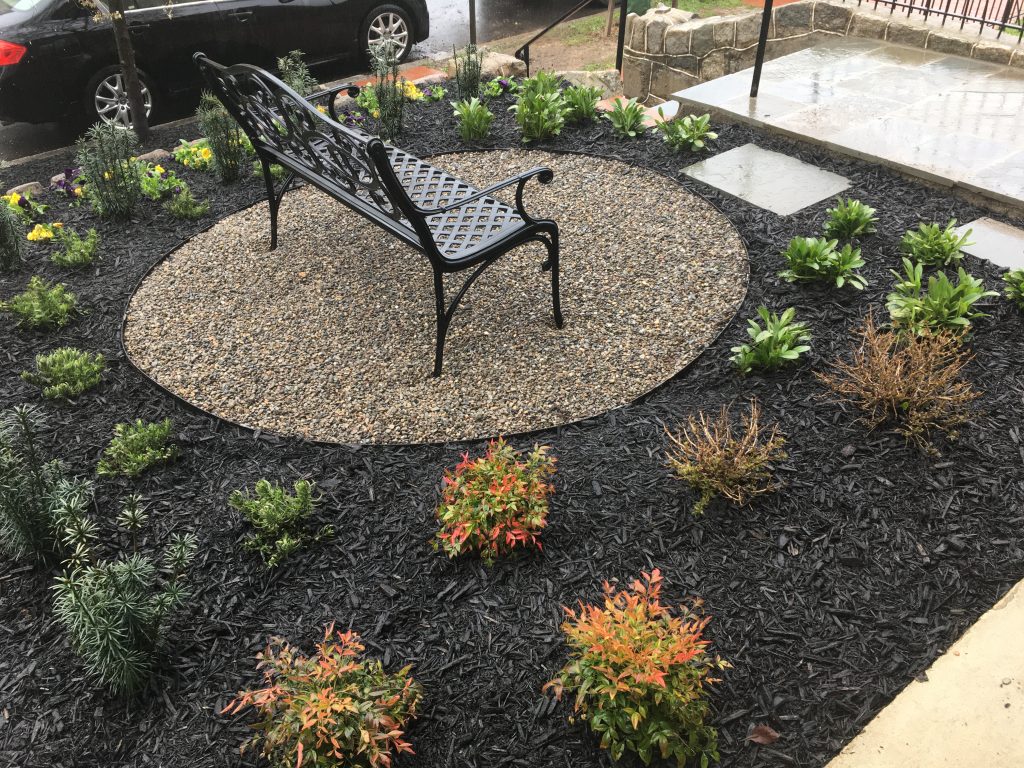 Beyond the health of your landscaping, the added perk of a spring clean-up is the boost of beauty and curb appeal for your property. Start the season right by scheduling a proper spring clean-up. Contact us today for more information.