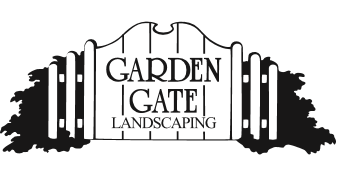 GreenSweep is pleased to announce its recent acquisition of Garden Gate Landscaping, a local design-build firm serving high-end residential customers in the DC and Baltimore metro areas. Established in 1964, Garden Gate has a long history of designing, building, and maintaining award-winning residential gardens. Garden Gate clients can rely on excellent workmanship and superior service.
This is an exciting time for both companies, our employees, and our customers. At GreenSweep, we have always worked to find our niche in a competitive market. This acquisition brings us one step closer. We are able to enhance our service offerings and our industry expertise with the added capabilities of the Garden Gate team. A new facility associated with the acquisition has streamlined our existing internal communications allowing us to provide improved service to customers. Each day we are strengthening our team and company culture to ensure all employees are happy employees and go out each day delivering quality service with a positive, respectful demeanor.
We welcome Garden Gate's talented operations, design, and field staff to our team. We send warm greetings to the Garden Gate clients, whose services and points of contact remain unchanged as we transition ownership. We plan to build on Garden Gate's past success as we prepare for a bright future. We look forward to a smooth transition and are committed to continued exceptional service to both GreenSweep and Garden Gate customers. Please join us as we celebrate the exciting future ahead.